Blogger and WordPress for Beginners – My Experience ~ How It All Began
Are you new to the concept of writing your own content online? Is this something you've always wanted to do but never quite worked out how? Well, for this post I will be discussing this, using Blogger and WordPress for Beginners.
Blogger is a free platform on Google where you can build your own blogs and WordPress is (kind of) like Blogger's more advanced counterpart. For this post, I will be discussing both and how to get set up with your own website. As, well as telling my own story of how I got involved with Web Development.
---
FTC Disclosure: Please be aware that this post contains affiliate links, and if you make a purchase through one of the links within this post I may receive a commission. Read more about this (here).
Now let's get started…
---
Blogger and WordPress for Beginners
---
1# – Blogger and WordPress for Beginners – My story…
How it all began for me was when I was around 13-14 years old, and I started writing lyrics and poetry. This I still do now but I guess you could say that at the time I wanted to be the next big thing in Rap Music. It's silly I know but who doesn't in this day and age!
Plus years before when I was even younger I used to write my own short stories and comic books. Even my English lessons at school when I had writing assignments I really enjoyed. Mostly, because I would purposely write to shock my teachers, and yes this did on some occasions get me into trouble.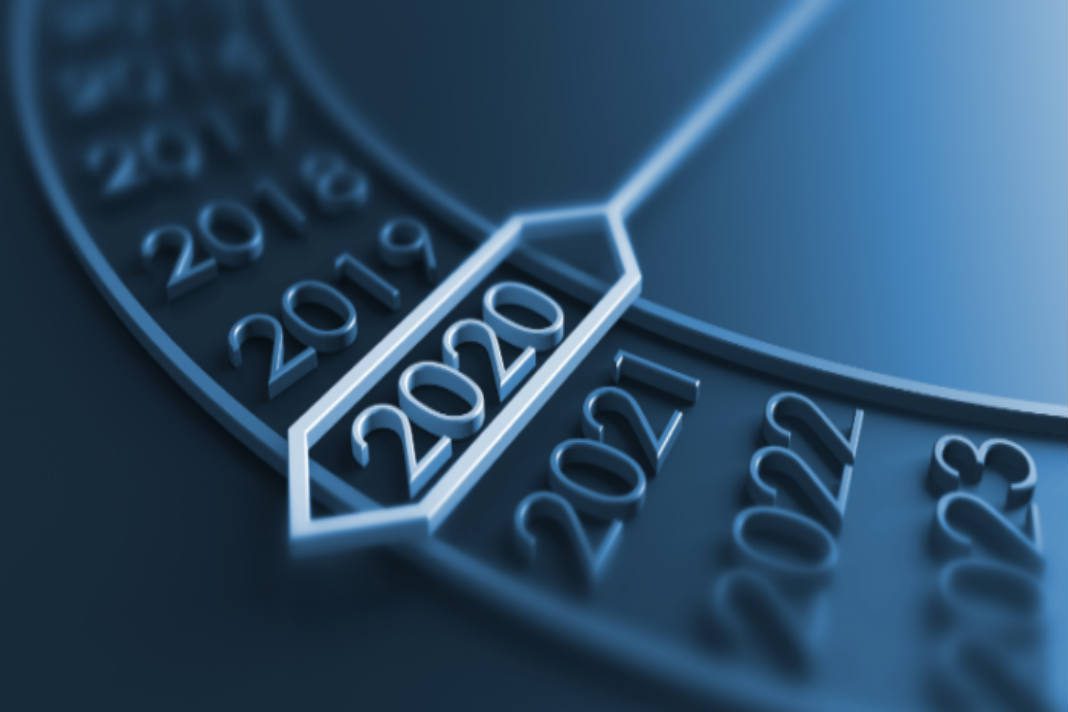 So, writing I would say has always been an interest of mine. How I have taken such an interest in it now is only natural (I would say). The writing poetry and lyrics part I would give most credit to my evolution for. I think that after filling up boxes and boxes with books and bits of paper is what led me to get a computer with which I began typing everything up on there instead!
Now, I can't remember exactly when I got the internet at home. Only that one of the first sites I would begin publishing on was (from my recollection) Helium and HubPages.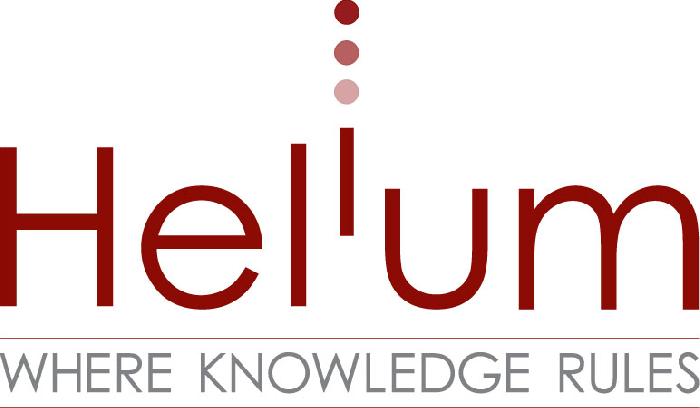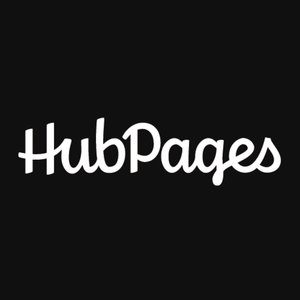 HubPages I still have an account with now, and you can actually read some of my poetry here if you're interested. Anyway, here is the next part of my story…
---
2# – Blogger and WordPress for Beginners – Helium and Hubpages
On Helium, there used to be these writing assignments. It was I would say like a kind of a middle ground where on one side you had the customer ordering content and on the other side was the writers. My task along with other members was to try and write the best content about the chosen topic, and whoever Helium felt wrote the best articles got paid.
It was really mundane stuff from what I remember. It was kind of like a competition to see who would get paid for each assignment. I definitely didn't make any decent kind of money from doing this but it was a valuable experience for me I think, as this was my first taste of being a published writer.
Plus there was as well regular poetry assignments which I used to quite enjoy. I definitely felt a bit gutted when I logged into Helium one day and the whole platform had changed. I could not make head nor tail of it after this, and maybe I would still use now if it was not for this reason. Although this was kind of a blessing really.
---
3# – How It All Began – The Early Days
So, as I was saying the site I remember (Helium) got totally revamped one day and it just didn't offer the same kind of platform that it had before. It was a massive blow for me at the time as it had already become such a big part of my daily routine but by this time I had already joined another site called HubPages.
Not really much to do with the content I publish on this website I-Business Today, but I will try to get to this part soon.
Anyway, I think the reason I joined HubPages initially was that you could actually earn money on here from advertising. It turned out that this never really earned me anything (if I'm being honest), but from HubPages, I learned about AdSense, and because of Adsense, I learned about Blogger.
Blogger is where I published my first blog site.

This I still publish on from time to time. I have used to publish a few health articles lately, but I have started a new blog for this so I think if I do use this again in future I will try to stick to the content I mention in the banner.
Anyway, in case you're wondering…
---
4# – So What is Blogger?
Blogger is a free platform owned by Google to create your own blog. It's fairly easy to use and it's a great way to learn web development for beginners. I actually learned quite a lot this time about things like HTML and CSS here. Some important skills that I still use now.
I made several blogs back then, the main blog – Chivs86 Blogspot, Chivs86 Poetry and Lyrics, Chivs86 Rap & Hip Hop Reviews, and Pubs of Old Baldock – about the history of pubs in my local town.
I think I stopped around the time that my eBay business started doing well but at least in the beginning, I was blogging about my products. I don't know why I stopped really have probably missed out big here.
Anyway so back to the now. I'm going to be covering a few things here today about how you can begin publishing online with either Blogger or WordPress.
---
5# – Blogger and WordPress for Beginners
i.) How to Create a Blog on Blogger;
Firstly you will need a Gmail account;
Once done follow these simple instructions below
(Or alternatively, Skip this part completely! for my No.#1 Suggestion!)
Either way…
How to Create a Blogger Account;
1.) Go to – https://www.blogger.com/about/
2.) Click on Create Blog
3.) Add the title of the Blog – just the name.
4.) Add the web address.
5.) Choose Theme.
6.) Click Create Blog.
7.) Create a new post.
Things to note; Whilst creating your first post; Adding images/videos I find can be a bit tricky sometimes. Sometimes you can fix this by cut and pasting. Or just making big spaces within the text placing the image and then removing spaces.
Another thing once you've saved or published your first post. On the main screen to the left of it is 'Layout' and 'Themes'. Use these tabs to choose your Layout and Themes for working on the design of your blog later on.
---
ii# – My No.#1 Suggestion WordPress!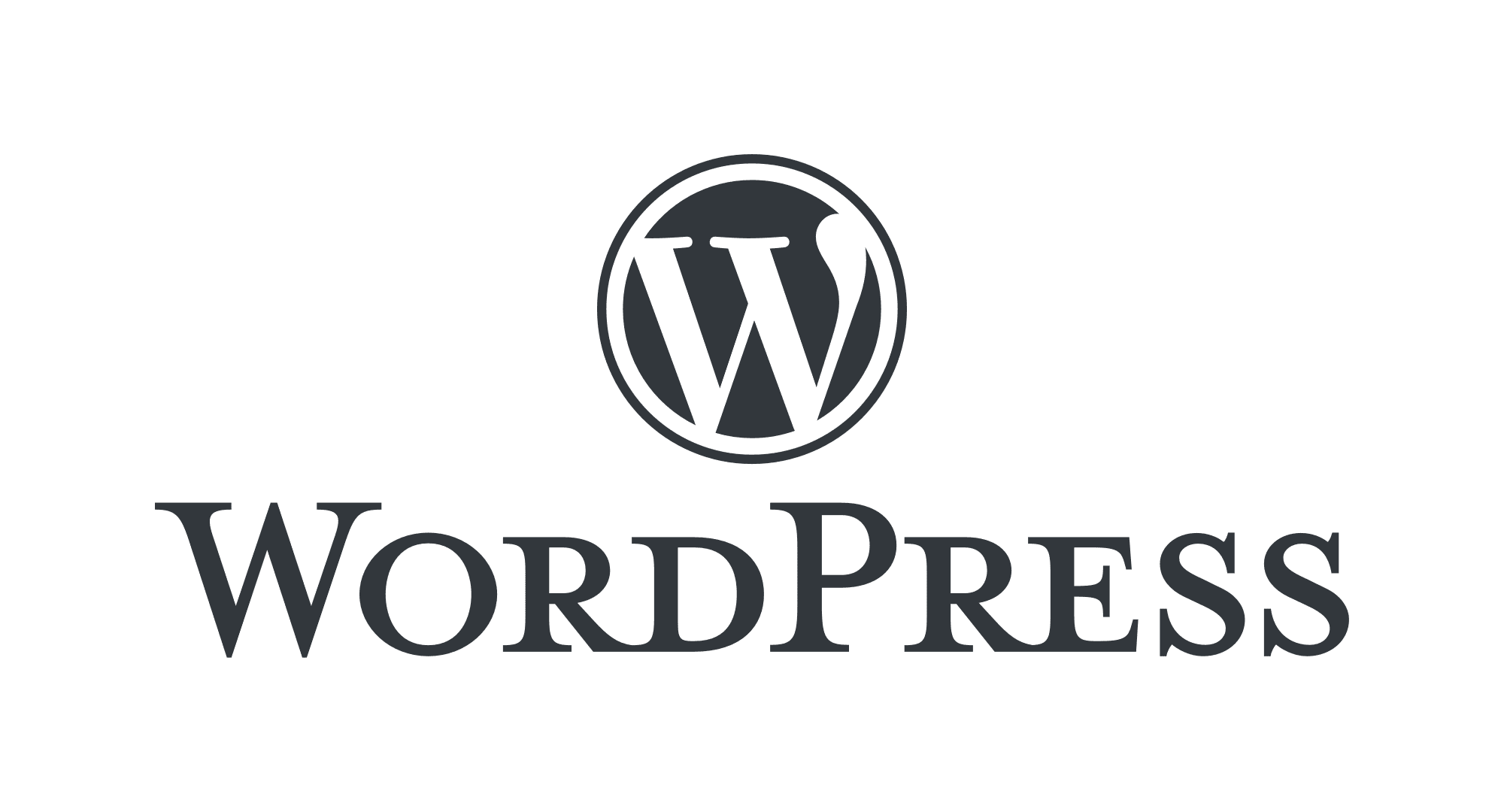 Note: I have a much easier way for you to get WP – it's a little bit more money but trust me it's totally worth it. Skip this section! to find out more.
Now a bit more complicated than Blogger, to make a WordPress site you will need 2 things.
Firstly a Domain and Secondly Web Hosting…
Put off already?
OK, fair enough I get it. If these next steps are too complicated – skip to the next section for a much more straight forward process on how to get started with WordPress,
or go back Blogger it's maybe the easiest platform to get started on, and it's totally free. The only reason I would say to join WP instead of Blogger is – how else can I put it – It's so much better.
Now for this idea, you will need to use a platform called Bluehost.
If you need any help getting set up for one-to-one support you can use this link here.
This is to speak to WordPress.org live chat.
---
iii.) How to Create a WordPress Account
1.) Sign Up for BlueHost
2.) Choose a Plan – Starter, Performance or Business Pro
3.) Purchase a Domain – My Suggestion – GoDaddy.com
4.) Complete the Sign-Up Process with BlueHost
5.) Login to BlueHost
6.) Install WordPress
7.) Select Your Domain to Install on WordPress
8.) Enter Your Details Into WordPress
9.) Choose a theme for your website
10.) Sign in to WordPress!
*Notes: The main thing here I would like to point out is that BlueHost will actually offer you 1 Free Domain but the catch is that this domain will contain a site extension.
For example:
Free Domain = Chivs86Business.BlueHost.com
Paid Domain = Chivs86Business.com
The Benefit of a paid domain is SEO and search ranking. An important part of having your content found on Search Engines.
---
iv.) Another More Easier Way to Get on WordPress
I started writing this post just over a month ago now. It was because when I started blogging again on NYE a friend of mine had messaged me on Facebook to ask how she could start a blog of her own.
What I told her at the time was that I would write this post for her to read, and send it to her. The truth was I did not have a good answer to give her then. Although looking back this method here is most certainly what I would have suggested if I had only have known about it.
So for that friend (I won't say her name) and for anybody else that's found this post that wants to get started online this, in my opinion, is the best, most straightforward way.
Signing up to a platform that is known as Wealthy Affiliate.
---
v.) 100% The Best Way to Get WordPress
Right, so this is more expensive than the method above but definitely more valuable. If you are like me you will want to save money you may be hesitant. Sure, of course, you will but why I think this way is miles better is because not only can you create your own WordPress website painlessly but this website offers some of the very best training online.
This you will find out. Whatever way you decide to make a website wherever it's a free one with Blogger or Wix, Squarespace etc. With a free domain or not, you will be looking to learn different methods to improve your website and your content. Exactly why this is so good.
For sure there is YouTube and Google Searches you can utilize but then you have to know what to look for in the first place. Not to mention find the right educational resources. For me, this actually makes Wealthy Affiliate very good value for money because it offers you a course for Online Entrepreneur Certification and a Bootcamp for starters.
Plus a whole lot more and this you can read about in my review
But just to close this article out.
---
6# – My Personal Thoughts On the Matter
First of all. I think the Free Membership of Wealthy Affiliate isn't really all that. There are a few valuable lessons in this training but to really take full advantage of WA I would 100% recommend going Premium.
After this, yes the next problem you might face is you may not want to pay $49 for the next month but actually this is not this bad. The first month you can get for $19 and even $49 is worth the money. If you can get 2 others to join you as referrals this is totally covered. WA affiliate offers a generous 50% commission from their affiliate program.
This is before you consider the hosting (25 websites), training and everything else. I actually use blogger and youtube as well but if you really want to build a business as a writer I think WA is the best place to be.
Note: If you join WA and you can't pay for the next month. Just make a back up of your website data ready through the WordPress export feature. You probably won't want to leave WA but this way at least you can load up your content on WordPress again at a later date. If you wish to do so.
---
7# – Finally, My Own Advice – Blogger and WordPress for Beginners
I have pretty much said everything above, and sorry if I am retreading the same ground but here is my final advice.
You should try WA Premium for one month at least.
The training for the Online Entrepreneur Certification in its full capacity is worth a lot more than $19 USD. This is only part of the training as well. There is a whole lot more. Plus this 1st month It works out as less than $19 even because with BlueHost you would pay $5 a month anyway.
Think of it as $14 that you are paying to learn how to build a website efficiently, effectively, and in a way that will set you up with all of the basic skills you need moving forward.
---
8# – So Are You Interested?
So a good tip I would like to share – if you decide to purchase your own Domain there is the option to buy one on WA for $13.99 a year. It is cheaper on GoDaddy and you can transfer to WA after. GoDaddy offer Domains to new customers for $1 each.
Another tip: You may be able to make future savings if you use the Honey Browser Extension. This works like a treat on GoDaddy. The last domain I bought with discounts cost me only $2!! Just be aware after a year you may have to pay more to renew.
Wealthy Affiliate you can buy domains through also, and for the long term they offer much better value but for beginners maybe use the tip above.
---
In Conclusion
Firstly, if you have read this guide Blogger and WordPress for Beginners – My Experience, and built your website than well done. I'm glad that I could help. AND If you have joined Wealthy Affiliate and you need help with anything – look me up. My username is Chivs86.
You can contact me there if you need any help whatsoever. I wrote this article as (I think) there is nothing quite like having your own website to design if you enjoy writing. Not to mention creating your own brand and really getting yourself out there.
Plus for advertising especially there is so much more potential with things like ad spaces and sidebars etc.
It takes a bit of learning how to do for sure but for me, I have never looked back since and I hope that I will be working like this for many years to come.
So, in conclusion, good luck and if you missed it – again here is the sign-up link for Wealthy Affiliate!

---
Your Feedback
Finally hope you have enjoyed reading this post. Please feel free to write your questions, comments, and leave feedback below in the comments section and I will try my best to get back to you ASAP. Also, if you would like to help us grow as a channel please Like, Share and Subscribe to our Email list.
All the Best – from your friend x
Alex B. Chivers
iBusinessToday.com